Regionalization and round-robin: everything you need to know to not end up on the blacklist of telephone operators when doing outbound telesales:

Once upon a time, in the Wild West of telemarketing, people were shooting in all directions. Calling with a masked number, or the same person 15 times in a single day, or with numbers that ended up nowhere when the person wanted to call back. 
But fortunately (or not, it's a debate for another day), times have changed. With the rise of the Internet, new legislation, and telephone operators blacklisting numbers, telemarketers had to trade their cowboy boots for city shoes and more subtle telesales techniques.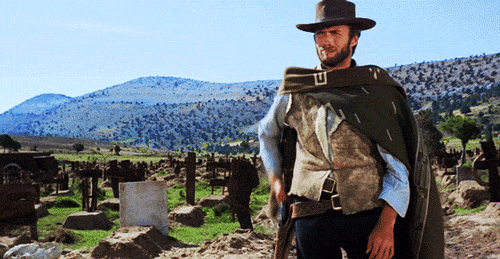 Don't end up on Google's "Beware Scam" lists
Here, we will put two seconds in the shoes of a potential customer. You get a call from a number you don't know. What would be your first instinct? Just Google it.
Today, there are hundreds of sites that list all the numbers that have been identified as telesales or even scams. To avoid finding yourself on these lists, we advise you to change your outgoing call numbers every 15-30 days.
Even better: optimize your dropout rate by adopting a regionalization strategy for the numbers you use. Pair this with round-robin mechanics for effective outbound calling campaigns that respect the legal framework mentioned above.
Regionalization, the first step to optimize your pickup rates
Now that you know your telesales laws and are not on a scam watch list, it's time to go to optimize your outbound call campaign.   
To do this, adopt regionalization by proposing a telephone number that corresponds to the region in which your client is located.   
Why does it matter? Let's put ourselves in our client's shoes for a moment: between a number that calls you with your area code and another that has nothing to do with it, which call will you be more likely to pick up? Probably the regional number that will give you more confidence than another that has nothing to do with you.  
The round-robin technique for results that will please you 

 
If you have a regional phone number, but you still call a person several times a day, that number will inevitably end up either on the "beware scam" lists or worse, be blacklisted by telecom providers. This is where the round-robin technique comes in.  
The idea is to alternate different phone numbers to avoid the scenarios mentioned above.  This may result in the following scenario: 
Outgoing call 1 to John Joe with number A no answer  
Outgoing call 2 to John Joe with number B no answer  
Outbound call 3 to John Joe with number C, Mr. Joe picks up and notifies that he wishes to be called back on day X  
Day X – Outbound call to John Joe with number C  
Simply put, we alternate several numbers to avoid being blacklisted. As a bonus, if the customer asks to be called back, he will be presented with the same number with which he picked up to initiate a relationship of trust.  
All these features are available in Nixxis Contact Suite, book a demo with us now to discover many more amazing telesales strategies.